Janet Cooke
Janet Cooke Consulting was founded in 2002 after Janet's successful 20 year career in management at technology organizations including Commerce One, Interlink Computer Sciences, Quest Software (Foglight) and in corporate IT at Safeway Stores and AT&T.
Janet's experience as an executive facilitator and cross-functional team leader in both established and high growth start-up organizations gives her a diverse background upon which to draw. She is a certified Table Group Consulting Partner and has been granted exclusive rights to Patrick Lencioni's concepts and methodologies. She works to refine and empower the best attributes and characteristics of individuals, resulting in increased awareness, leadership effectiveness and tangible organizational results.
Janet takes this experience, combined with her understanding, listening and coaching nature, and applies them to mentor and build leaders.
View Janet's complete professional history: Download now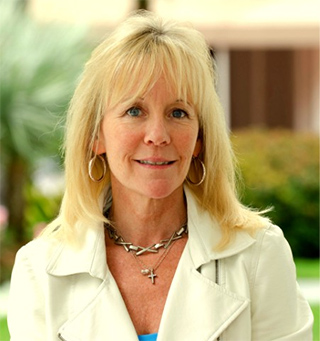 Our Mission is to assist our customers in realizing their intentions and providing outstanding value in the services we offer. With all our service offerings, our commitment is to work with you to design specific programs, practices & solutions that exceed your expectations.